Creating space for life-changing conversations
Learn more about becoming a Champion at TalentDreams.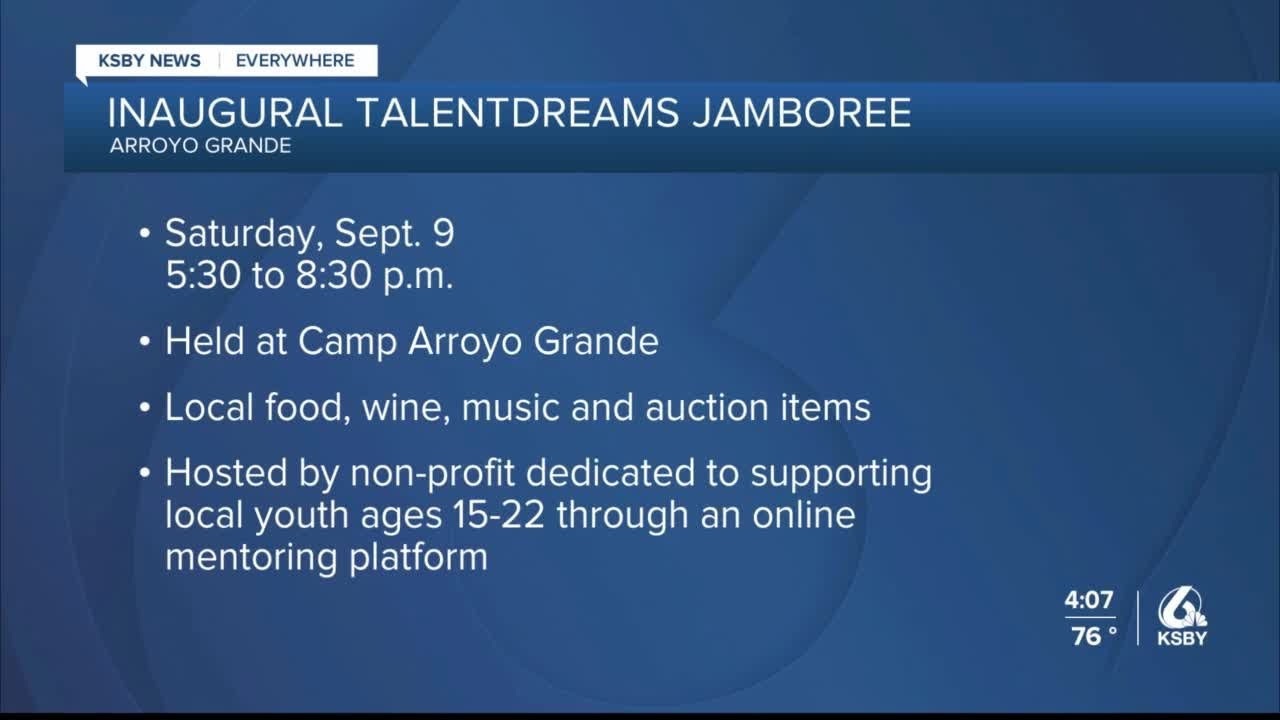 Having a
single
mentor can change a person's life.
Imagine what having access to

MANY

mentors can do!
The premise of TalentDreams is simple:
a single conversation can change a life.
Not every conversation will. But one can. All we want to do is foster opportunities for those conversations to take place. We create space for life-changing conversations.
The TalentDreams platform allows Dreamers to request to meet with any Champion. We call this meeting a Mentor Moment. A Mentor Moment is when a Dreamer and Champion meet online via zoom.
We believe that community and purpose play a key role in a young person's life, and that having access to mentors can make a huge difference in the lives and development of our youth and young adults. We want everyone to have an equal chance of achieving their potential regardless of gender, race, background or any other factor.
TalentDreams is committed to serving youth and young adults ages 15-22. Particularly those tackling the challenges, trials, and tribulations adolescence and early adulthood can often bring. Through our mission, we strive to empower the youth of our community to tap into their potential and develop the confidence and skills
to become the leaders they were born to be
. These are our Members. We call them-
High school (or equivalent) students.
Youth and young adults facing economic and racial barriers or emotional disconnect.
TalentDreams provides
Dreamers
(members) with unique access to a network of
Champions
. Dreamers are youth and young adults from ages 15-22. Champions are invaluable adult mentor resources willing to be available to meet with Dreamers. They're committed to serving our community of Dreamers. A Dreamer can request to meet with any TalentDreams Champion . We call this a Mentor Moment. A Mentor Moment is a zoom connect (ie meeting) between a Dreamer and a Champion. Everything we do is free for Dreamers.
Click here
to learn more.
As a member, you can log into TalentDreams and search/preview Champion profiles online. Profiles include information on who the Champion is such as their industry/career, a brief bio, interests, hobbies, and much more.
A Dreamer can request to meet with a TalentDreams Champion. A single conversation, at the right time, has the power to change the trajectory of your life. Sometimes, hearing someone else's perspective is all we need.
Champions from diverse backgrounds are available to speak 1:1 with Dreamers who would like to hear about their experience, how they got to where they are, or what helped them accomplish the things they have.
Our network of Champions come from all walks of life, with varied vocations and chosen professions, but they're all dedicated to the same thing-- serving the youth and young adults of our community as best they can. Become a Supporter and start the application process to become a Champion today!
We provide 1:1 mentoring.
We conduct group training programs.
We host events covering many different topics.
We provide individual support.
What our Dreamers are saying...
"I was able to connect several times with a Champion from TalentDreams. It was nice to get another perspective in addition to my parents and teachers. Hearing about his experience helped me realize I wasn't alone in the way I was feeling. The way he challenged me with simple questions, helped me think about certain things differently. For me, TalentDreams is a great opportunity to connect with amazing resources I wouldn't otherwise have access to."

Student, Arroyo Grande High School

"I was in college at UC Berkeley and unsure of what I wanted to do when I first had a chance to connect with a Champion from TalentDreams. I learned more about a potential career in Tech and what it would be like to work at an early-stage startup. This created the foundation for an incredible professional journey and helped jumpstart my career at the time. TalentDreams opens up a world of opportunity by making it easy to connect with mentors from all walks of life."
We're grateful for the support of our local businesses, and are always looking to partner with those in the community that share our vision!